Looking for auto glass repair in the Spring Lake Park, MN area? IAS Auto Glass can help! We handle auto glass repair for a variety of vehicles in our shop or on the road.
Our workmanship is guaranteed no matter what repairs are needed. Fleet service, commercial businesses, or homeowners – we have you covered. Our technicians are AES certified for your auto glass needs. We provide the industry standard against air and water leaks.
No matter what window needs to be replaced, we will work with your insurance company. Call us today for same day or mobile service.
Spring Lake Park, MN Windshield Repair
Have you noticed a chip or crack in your windshield? If it is the size of a dollar bill or smaller, IAS Auto Glass can repair it. If we can't repair it, we can replace it and all in a quick and professional manner. We offer same day service to all our Spring Lake Park, MN customers.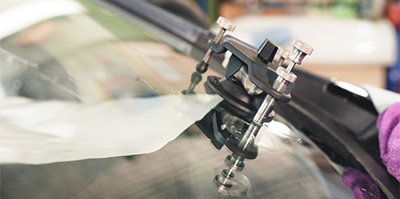 Our Windshield Repair Services Include:
Is your insurance company not willing to work with you? We can help. Discounts are available for those who need assistance in their repairs due to lack of insurance coverage. Windshields are a very important part of your car; cracks and chips can greatly affect your ability to see while driving. Don't let this happen to you. Give us a call today for a free estimate.
Spring Lake Park, MN Mobile Auto Glass Replacement
Are you always on the go? Do you find it difficult to schedule even the most important appointments? IAS Auto Glass in Spring Lake Park, MN understands the pressure you're under every single day and we want to help. We offer mobile auto glass repairs and replacements to our customers, so they can be back on the road as soon as possible.
For no extra charge, we will come to you no matter if you're at work or at home and repair your windshield. Whether you need an entirely new windshield, or just a crack filled, we can help. We will fix any window on your vehicle, not just windshields. We will bring the repair shop to you!
Call us at 952-797-4374 or 612-718-4585 today for your auto glass needs or to schedule a mobile auto glass replacement today!