IAS Auto Glass of Champlin, MN provides auto glass services to the area. We are the preferred company for insurance providers in the region. We don't want to waste your time, so we handle all our appointments with professionalism and efficiency. Our highly trained technicians are completely up-to-date with the latest auto glass techniques.
We offer windshield repairs and replacements. The town of Champlin, MN prefers our auto glass services to the competition. We guarantee all our work.
Give us a call for a free estimate
Champlin, MN Windshield Repair
At IAS Auto Glass in Champlin, MN, we take care of your entire windshield repair and replacement needs. Whether you own a four-door sedan or an 18-wheeler, if they have auto glass, we can fix it!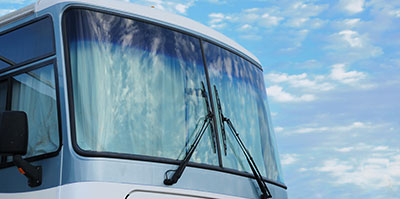 Our Windshield Repair Services Include:
We always guarantee all our work. Call today a free estimate of your windshield repairs or to schedule an appointment.
Champlin, MN Mobile Auto Glass Replacement
IAS Auto Glass, in the Champlin, MN area, understands that our customers are very busy. Your time is valuable! To make your life easier, we offer mobile auto glass replacement. At
no additional cost, we will send our mobile auto glass replacement technicians directly to your home or business.
Safety is our top priority, from utilizing the proper techniques while using resin, to providing complete profiles of our technicians to our customers. The profile will allow you to have a name and a face right in your hands or on your screen to know whom to expect.
With mobile auto glass replacement, you're never too busy to repair your auto glass.
Contact us at 952-797-4374 or 612-718-4585 for a free estimate or to schedule your next mobile auto glass replacement today.