IAS Auto Glass offers a variety of auto glass services to the Plymouth, MN area.
From small chips to full replacement, our workmanship is guaranteed. Whether you're a commercial business or a homeowner, we can handle it all. All our technicians are trained and certified for your auto glass needs. We are not only a windshield repair company; we will replace or repair any window in your vehicle.
We will work with your insurance companies to provide the best price for you. Give us a call and ask about our same day service.
Plymouth, MN Windshield Repair
Has your windshield been damaged by a loose piece of gravel flying at you while driving? Were you recently in an accident and your windshield was damaged? If so, IAS Auto Glass serving Plymouth, MN can help.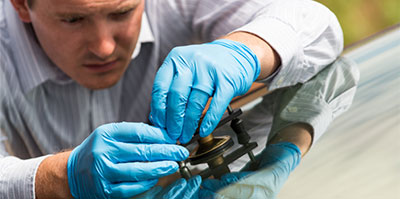 Our Windshield Repair Services Include:
Same day service is available. Discounts are also available for larger orders or if your insurance company will not work with you to fix your windshield. Give us a call for a free estimate.
Mobile Auto Glass Replacement in Plymouth, MN
We know your time is valuable and it is not always easy to schedule an appointment for anything when you're being pulled in a million different directions. At IAS Auto Glass serving Plymouth, MN, we understand that life is a moving target and we want to work with you to get you back on the road as quickly as possible.
We offer mobile auto glass replacement to make at least this aspect of life a little easier. We will come to you and replace your glass at your home or office wherever is the most convenient for you.
Whether you need an entirely new windshield, or just a crack filled, we can help. Don't worry about taking any time off work to sit in an office and wait for your car to be repaired; at IAS Auto Glass, we will bring the repair shop to you!
Give us a call at 952-797-4374 or 612-718-4585 schedule your mobile auto glass appointment or for a free estimate.