IAS Auto Glass in Shakopee, MN offers premiere auto glass services to commercial and residential customers. We are the preferred auto glass repair provider in the area. We never want to take up your time, so we always keep that in mind on each job. Our highly qualified technicians are always well versed in the latest auto glass techniques.
We offer windshield replacement and more. Our company is the preferred auto glass repair business with insurance companies in the area. Our work is always guaranteed.
Contact us for your next auto glass repair or for a free estimate.
Shakopee, MN Windshield Repair
At IAS Auto Glass in Shakopee, MN, we can handle with all your windshield repair needs. Not only will we repair your windshield, but also any side or back window on your vehicle. Do you own a RV? We will repair those windows too!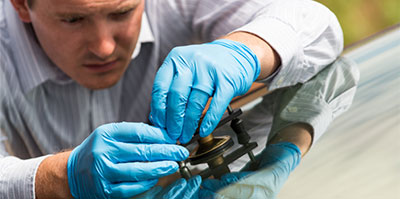 Our Windshield Repair Services Include:
We always guarantee all our work. The industry standard warranties are applied to all our services against air and water leakage.
Call for a free estimate of your repairs or schedule an appointment.
Give us a call today for a free estimate of your repairs.
Shakopee, MN Mobile Auto Glass Replacement
At IAS Auto Glass, we understand that time is valuable! Everyone in Shakopee, MN is on the move. At no additional cost, we will send our mobile auto glass replacement technicians directly to you. Our mobile auto glass replacement will help you get back on the road as quickly as possible. We will come to your home or business and repair or replace your auto glass.
We know that having a stranger come to repair your auto glass is a bit strange. We always provide our customers with a complete profile on your technician. That way you have a name and a photo before they get to your door.
Contact us at 952-797-4374 or 612-718-4585 for a free estimate and schedule your next mobile auto glass replacement today.