AUTO GLASS REPAIR EXPERTS
Guaranteed Workmanship
We are the preferred provider for insurance companies and will handle your claim and billing for you. If the damage is not covered cash discounts are available.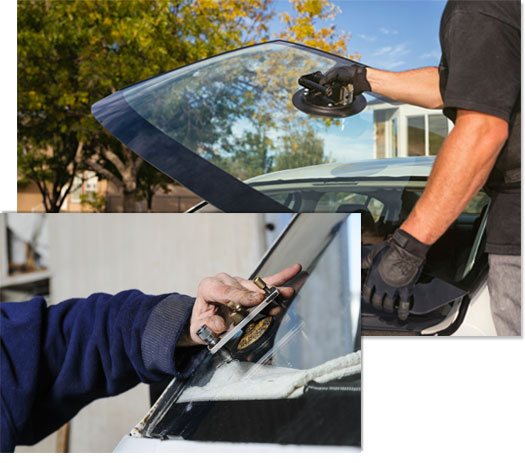 Twin Cities, MN Auto Glass Service
IAS Auto Glass Solutions can replace your auto glass when you have large glass or repair small chips in the Twin Cities metro area. Owner Eric Martin has over 14 years of experience in the auto glass industry. Our technicians have 25 years combined experience. We will fix your windshield or side windows the right way the first time, our workmanship is guaranteed. We are the preferred provider for insurance companies. For your convenience, we can come to you, with no extra charge for our mobile service.
Affordable Service & Quick Work
When it comes to windshield repairs we offer competitive pricing and will finish the job in 30 minutes or less. There is absolutely no waiting involved after the repair. We complete the job and you are free to go about your daily business!
Licensed, Bonded and Insured