Edina, MN's IAS Auto Glass is the preferred auto glass repair provider in the area. We provide a several types of auto glass services to commercial and residential clients. We don't want to waste your time, so our procedures are as quick as possible. Our highly trained technicians are up-to-date in the most recent auto glass techniques.
Not only do we repair or replace auto glass, but we will tint it as well. Tinting cuts down on sun glare and more.
We offer total windshield replacement and more. Most insurance companies will cover our services. Our work is guaranteed, no matter what service we provide.
Contact us to schedule your next auto glass repair or for a free estimate.
Edina, MN Windshield Repair
The technicians at IAS Auto Glass in Edina, MN can help with all your windshield repair needs. We will repair not only your windshield, but also any side or back window on your vehicle. We will work with your insurance company to make sure our services are covered.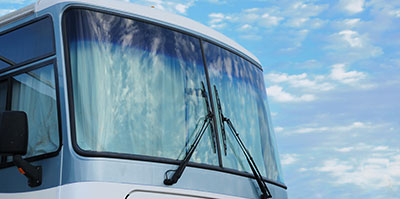 Our Windshield Repair Services Include:
We guarantee all our work. All are technicians are completely up-to-date on the latest techniques. Call today for a free estimate of your repairs.
Edina, MN Mobile Auto Glass Replacement
IAS Auto Glass knows you are busy every single day in the Edina, MN area. No matter if you are a family of four or delivery truck owner, we will send our technicians directly to you. Our mobile auto glass replacement is available at no extra cost. We know everyone's time is valuable. Let us get you back on the road as quickly as possible. We will come to you and repair or replace your auto glass on site.
IAS will also send you a complete profile on your technician, so are sure that the person coming to your door is the person they say they are.
Contact us at 952-797-4374 or 612-718-4585 for a free estimate and schedule your next mobile auto glass replacement today.