IAS Auto Glass of Lake Elmo, MN offers a variety of auto glass services. We know your time is valuable, and when there is a problem, you want it fixed right the first time. At IAS, our technicians are certified in the latest techniques for your convenience.
Auto glass repair is an inexpensive way to repair your chip or crack before it gets worse. If your chip is smaller than 6-inches, we can fill it with resin and have it be good as new.
If the damage were larger than that, replacement would be the next step. It is a bit more expensive, but most insurance will cover this service. Our work is guaranteed no matter what type of repair is needed. We offer the industry standard warranties against air or water leaks as well.
We work with most insurance companies to ensure your auto glass is covered. Schedule your auto glass repair today.
Lake Elmo, MN Windshield Replacement & Repair
IAS Auto Glass offers windshield repair and replacement to homes and businesses in the Lake Elmo, MN area. Our certified technicians will repair or replace the auto glass in any vehicle. Windshield repair is the first step and will improve the overall durability and appearance of your glass.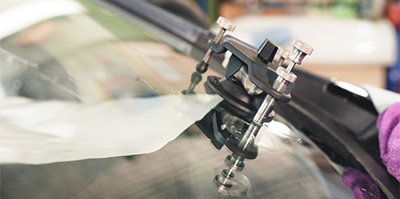 Our Windshield Repair Services Include:
Generally windshield repairs occur after an accident, in which case your insurance company will cover it. We will work with you if your insurance provider does not cover your repairs.
It is best to repair the damaged glass before it gets any worse. The longer you leave a crack or chip in your auto glass, the worse it will get. No matter if the chip is on your family sedan or an 18-wheeler, we've got it covered.
Give us a call today for a free estimate of your repairs.
Lake Elmo, MN Mobile Auto Glass Replacement
Are you a busy person in the Lake Elmo, MN area? If so, IAS Auto Glass offers mobile auto glass replacement to our busiest customers. At no extra cost, we will send a certified technician directly to your home or business. We value our customer's time and will do everything in our power to help you get back on the road as quickly as possible.
Don't worry about being nervous letting a stranger work on your car, IAS will provide a complete profile on your technician, so you know exactly whom to expect.
Call IAS at 952-797-4374 or 612-718-4585 for a free estimate or to schedule you mobile auto glass replacement today.